Welcome to the Drama Wiki!
A collaborative encyclopedia for Asian drama that
anyone can edit
.
There are currently
1,376 articles
,
3,000 files
, and
18,630 edits
on this wiki.
---
---
Contribute
To create a new article, write your title here.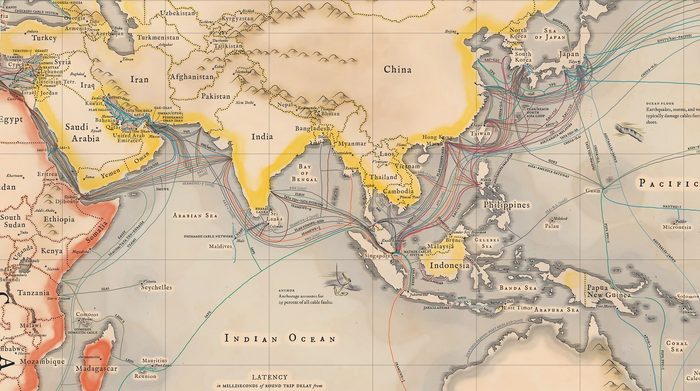 Featured Dramas
---
HIStory3: Trapped is a 2019 Taiwanese drama starring Jake Hsu, Chris Wu, Andy Bian, and Kenny Chen.

A mysterious shooting leaves a police officer and the head of the Tianmeng crime syndicate dead. Four years later, police investigator Meng Shao Fei is determined to hunt down Tang Yi, the sole survivor of the fateful shooting – and now the head of the Tianmeng gang. Tang Yi is also hunting for answers but wants his own form of justice. He seems to want to exact his choice of punishment on the killer... although he appears to be hiding a dark secret. Is Tang Yi trying to protect someone?
Read more.

Someday or One Day is a 2019/2020 Taiwanese drama starring Alice Ke, Greg Hsu, and Patrick Shih.

The year is 2019. A 27-year-old woman named Huang Yu Xuan pines for the love of her life, her long-time boyfriend Wang Quan Sheng, wishing for them to get back together. One fateful night, Huang Yu Xuan is hit by a car. She regains consciousness and sees a man she believes to be Wang Quan Sheng sitting by her hospital bedside. But there's a very big twist.

She learns that it is now 1998 and she is a high school student named Chen Yan Ru. And the man by her bedside is not her boyfriend after all, but a schoolmate named Li Zi Wei. And Chen Yan Ru's own reasons for being hospitalized are also shrouded in mystery.
Read more.

Featured Actress

---

Ke Chia-yen (柯佳嬿; Kē Jiāyàn; born 10 January 1985), also known as Alice Ke, is a Taiwanese actress. She is best known for her roles in Do Over (2006), Miao Miao (2008), Monga (2010), Night Market Hero (2011), Marry Me, or Not?, and Someday or One Day (2019). In 2016, she won the Golden Bell Award for Best Actress for her performance in Marry Me, or Not?.
Read more.

Featured Actor

---

Greg Hsu (許光漢, born 31 October 1990), also known as Greg Han or Hsu Kuang Han, is a Taiwanese actor and model. He best known for his roles in the dramas Q Series: Love of Sandstorm (2016) and Someday or One Day (2019). He has been nominated for the Best Supporting Actor at the 52nd Golden Bell Awards.
Read more.